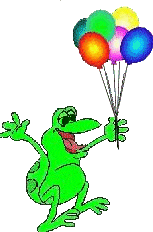 After so much fruitless effort with FTM and my blood pressure reaching stroke status, my research pointed me towards the preferred program among genealogists today…wait for it…Ladies & Gentlemen, fellow Bone Collectors, I give you the power of Roots Magic!
This fabulous piece of awesomeness did it! It not only imports files directly from FTM but it opened this heretofore damaged and unusable supposedly lost forever file! I shall sing its graces until the end of time.
Due to whatever chaos erupted in the FTM file, there are some inconsistencies I now have to clean up before I will be ready to repost anything but, rest assured, everyone is present and accounted for…thank God.
I finally was able to get some sleep last night. Thanks to Mark and Lee for your suggestions and offers of help and to Jill for your constant support.
Whew.