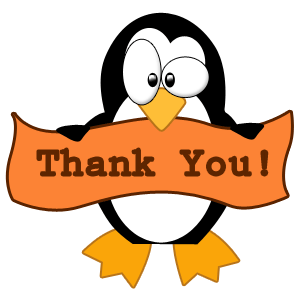 Well, not only did the nuclear meltdown of the Family Tree Maker divorce and remarry a gajillion people, it also took piles and piles of notes and shuffled them all around so that they landed on pages of people they had nothing to do with AT ALL. Joy.
Thanks to Lee Stewart, we have been tirelessly working to find and correct all of the mistakes (not an easy task). Lee volunteered to help me. Bless him.
Hopefully, we will be able to get it all taken care of in a few more days so please bear with us when you find things that are not what they're supposed to be. I am updating the GEDCOM nightly so check it often and do let us know if we missed anything.